Get Started With Premium Web Hosting!
Economy Web Hosting

$
3.95
/Month

(Recurring $8.95)
Premium cPanel based web hosting
(USE CODE: SharedLex)
1GB SSD Disk Space
10GB Bandwidth
cPanel Control Panel Included
PHP / MySQL
Softaculous Script / Software Installer
Wordpress Hosting

$
4.65
/Month

(Recurring $9.95)
Optimized cPanel hosting for Wordpress
(USE CODE: WPStarter)
2GB SSD Disk Space
25GB Bandwidth
cPanel Control Panel Included
Wordpress Preinstalled
Unlimited Wordpress Sites
Web Design Services



Have your business / eCommerce site professionally developed


eCommerce Professionals
Wordpress Experts
Managed Website Plans
Discount on Lexnet Hosting
NZ Based Designers
Lexnet's Hosting Features
cPanel Web Hosting Manager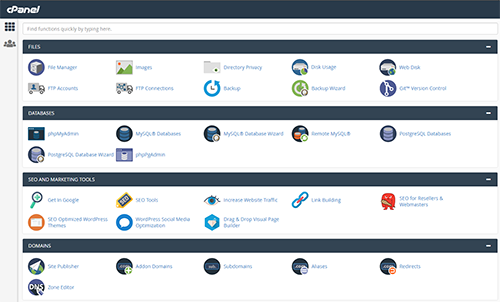 All of our web hosting plans come with cPanel.
What is cPanel?
cPanel is the most powerful website management software available. With cPanel you can manage files, business email accounts, domains, backups and more with an easy to learn interface. One of the best features of cPanel is you can access your administration interface from any device with an internet connection and a browser.
cPanel features
cPanel allows you to easily:
Manage your website files with its browser based file manager (e.g upload, delete, edit files)
Create/delete email accounts of your choice and setup automated email forwarding for eCommerce purposes
Install/remove software on your account with the help of Softaculous (Wordpress, Joomla etc)
Create/manage/delete mySQL databases and privileges
Manage account backups to ensure data safety
Advanced monitoring of website traffic, visitors, errors etc
Script installer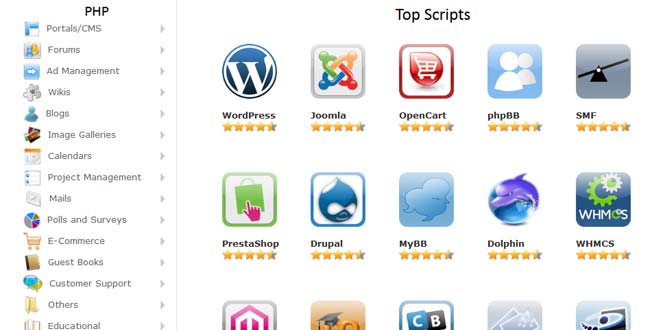 All of our web hosting plans come with Softaculous script installer.
All about Softaculous
Softaculous is a application built into cPanel that allows you to easily install from over 150 free scripts/software. Software includes Wordpress, Joomla, phpBB, Magento, Prestashop and many more. No matter which type of website you're looking to build we provide access to software that'll make it easier to create and manage your website/blog/forum/online store!
Popular Softaculous scripts
eCommerce - Magento, Presta Shop, WHMCS
CMS - Wordpress, Joomla, Drupal
Forum - MyBB, phpBB
Hosting Support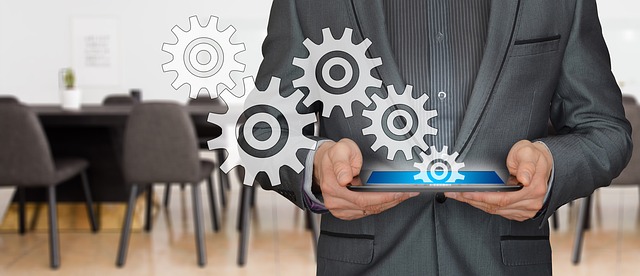 Here at Lexnet we take pride in providing the best support for any issue you may encounter.
How we help our customers
Our customers have access to a ticket system where you can easily submit any issue you are having with your hosting or domain. We do our best to solve most issues within 24 hours of a ticket being submitted!
See why our customers love us!
I have worked with Alex and Lexnet for several years extensively on several large Wordpress based websites, these include ShopDental, Do Gooder and OneDental all of which are hosted with Lexnet. ShopDental is a large multivendor site, Lexnet developed many features specific for ShopDental, including a unique cart and check out system that I required as well as hosting a dedicated VPS that is extremely quick and hosts all of my sites!
I found Lexnet to be a massive lifeline for my website. They were always available no matter the time of day and I know they worked late hours and weekends trying to restore my website to be fully functioning. Lexnet are most pleasant and easy to deal with – made explanations of quite complicated and complex matters – very easy to understand. I found I had such peace of mind knowing that Lexnet was on the job and could and would fix any issues – I just left them to it. It meant I could breathe! Jobs were done in a timely manner and their pricing was most fair.
The hosting we have been provided by Lexnet has been amazing! They provide me with very fast and friendly service. I have been hosting with lexnet for 4 months and have not had any issues but the customer care is great! Highly recommend Lexnet for any of your website needs!